Unforgettable Prom, Party, and Graduation Dresses for Girls
It can be difficult to find a high-quality, on-trend, and unique dress for a special occasion. Oftentimes, dresses can be tacky and manufactured in large quantities, which only reduces its quality.
Thankfully that is not the case with all dresses. Loveydress, for example, hosts a collection of unforgettable dresses and gowns for any occasion. 
So, they tailor each dress to your specific requirements so that you can truly get a custom-fitted dress made specifically for you.
Loveydress has many choices to choose from but some of the most notable are the prom, party, and graduation dresses and gowns.
Best Prom Dresses
Getting ready for prom can be stressful and finding the right dress contributes greatly to that stress. Ultimately, finding a dress that will stand out and work best for you is key. 
That is why Loveydress has a whole section dedicated to prom dresses that range in every shape and size.

Three of the most notable prom dresses that might serve as inspiration are:
Purple Satin Long Prom Dress
—A dress that combines intrigue and simplicity to form a truly one-of-a-kind dress.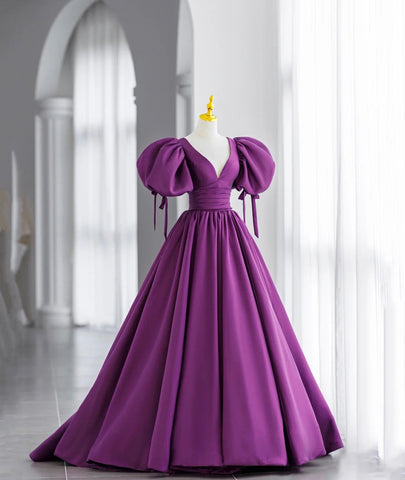 Spaghetti Straps Blue Tulle Prom Formal Dress—An elegant, statement dress that is sure to stand out in a crowd.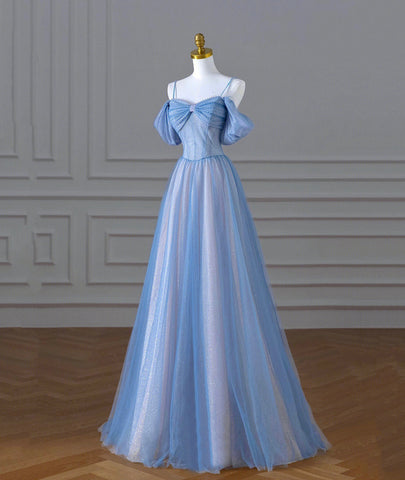 Burgundy Tulle Beaded Long Prom Dress—Wear this stunning dress with jeweled designs, you will feel and look like a true Hollywood starlet.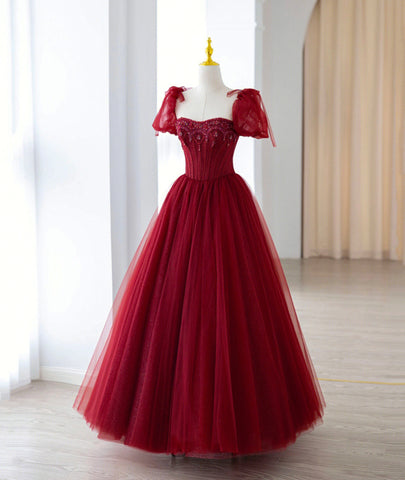 Best Graduation Dresses
Graduation dresses can vary greatly in style and form. Satin dresses and A-Line gowns are particularly popular.
Cute Satin Short Sleeve Dress—A simple yet notable dress, great for outdoor and indoor occasions.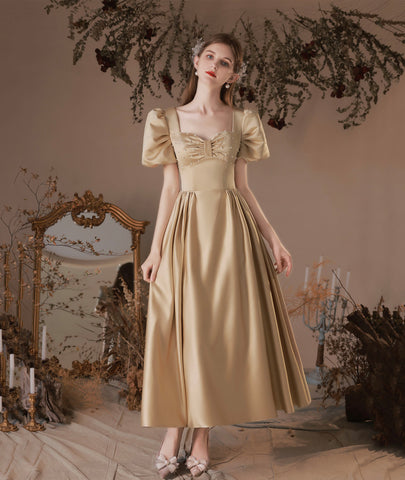 Tulle Off the Shouler Pink Prom Dress—An elegant and lovely off-the-shoulder design is great for graduations.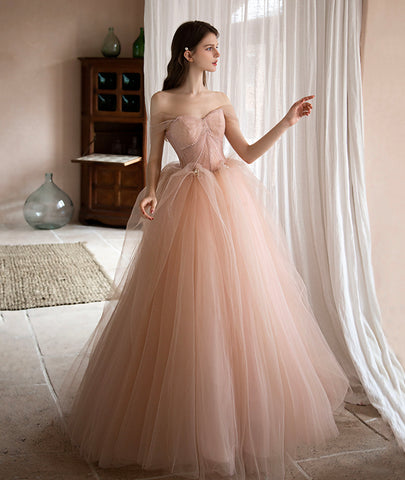 Blue Tulle Long A-Line Dress—A combination of black contrasted with light blue to form a simple but eye-catching look.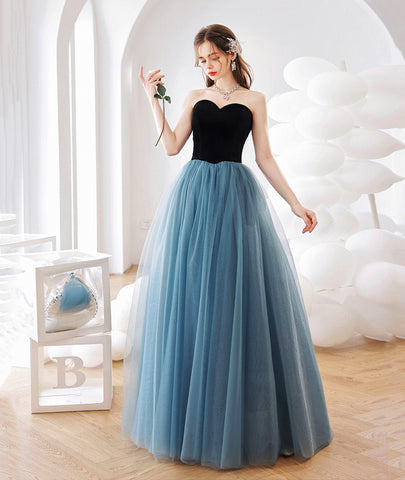 Stylish Printed Pattern Long Prom Dress—A long uniquely patterned dress sure to stand out in a crowd.
Final Notes
Finding a quality dress should be fun and stress-free, but it can often be just the opposite. Thankfully, Loveydress makes dress-hunting easy while still providing an endless array of high-quality dresses. With our custom-tailored dresses and commitment to only providing the best of the best, there is no better place to find the perfect dress.